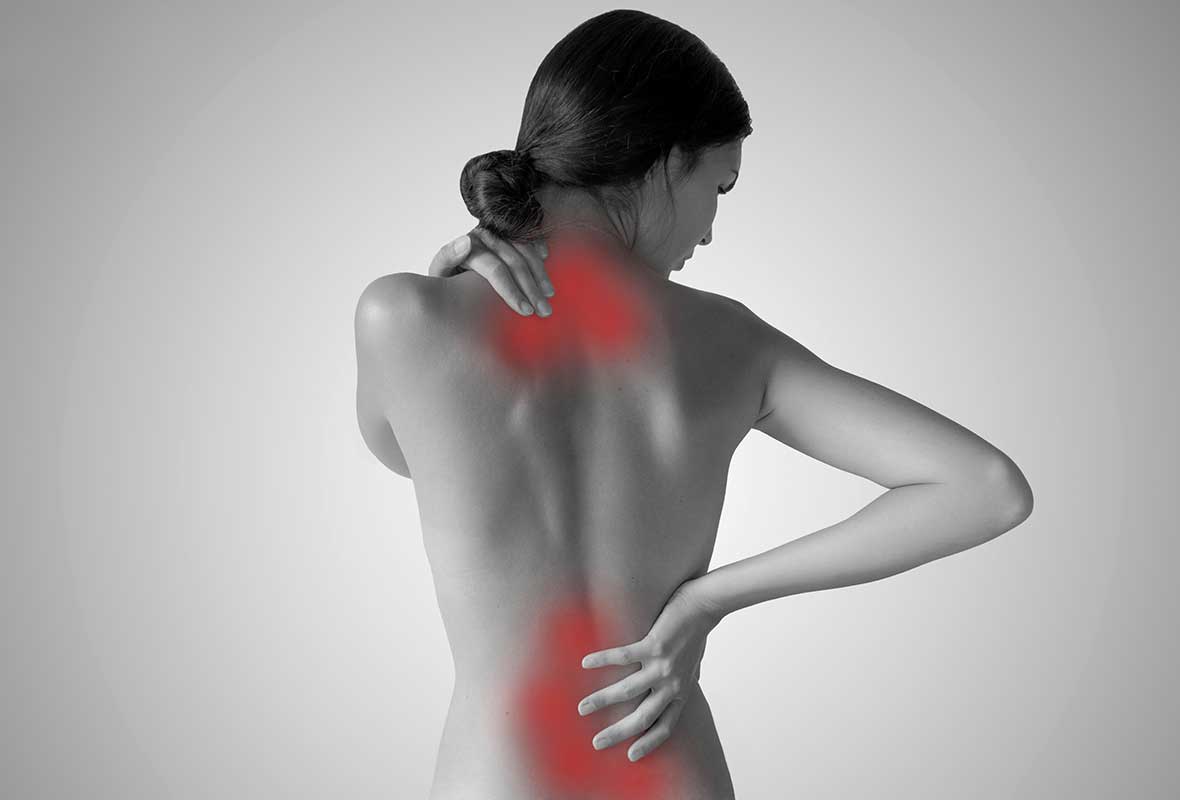 All spinal procedures are performed using image-guidance for accuracy and maximum effect.
Epidural injections for neck/back pain and sciatica.
Medial branch blocks for diagnosing spinal arthritis pain.
Radiofrequency ablations for treating spinal osteoarthritis.
Sacroiliac joint injections for low back and pelvic pain.
Coccyx injections for tailbone pain.
Sympathetic nerve blocks for complex pain.
Selective nerve root blocks for precise, pre-surgical planning.